About us
"Simple Software for the Next Generation" - NextGN
We are a global venture based in London, New York and NCR. We are a team of professional business leaders, cutting edge developers, passionate creative designers, business savvy marketers who take great pleasure in producing fantastic results. We work with wide range of businesses and sectors. We've been able to transfer innovations from one industry to another, resulting in direct benefits to our clients and end users.

We have the perfect balance of innovation, skill and experience to create highly effective and beautifully designed digital products. We're also aware that we're not just making pretty things - there's always a business angle. And this is where we can utilize our extensive business knowledge, driving acquisition, conversion and retention strategies.
Corporate Social Relationship - CSR
As a forward-thinking enterprise, we're committed to actively contribute to sustainable development through environmental protection, social responsibility and economic progress. To us, that means meeting the needs of society today, while respecting the ability of future generations to meet their needs.
Team
Board
The board is made up of strong leadership team which has a very strong track record of delivering enterprise IT solutions globally.
Executives
Sumanta Sarkar, Chief Executive Officer
Our CEO has many years of experience in implementing E2E solutions for various Fortune 100 organisation around the world. He has worked in diverse domains including finance, banking, e-learning, sales and marketing, retail, ecommerce and telecom. His work has been appreciated by clients from various projects worldwide. Few of them were localized to 14 international languages across the globe proving its impressiveness.

He has been instrumental in delivering successful cross platform B2B, C2C and EAI distributed service oriented solutions for HSBC, Reed Elsevier, Barclays, British Telecom, Bank of America, Dell, AstraZeneca, Ericsson, Canon, Nestle, Philips, ADP, Coke, UBS, Microsoft and various other clients to name a few. He is an agile evangelist and have imparted agile coaching to various teams in Europe and India. He has worked as consultant with BNP Paribas, HSBC, Barclays, as Development Manager with Microsoft and as Delivery Head for various other projects.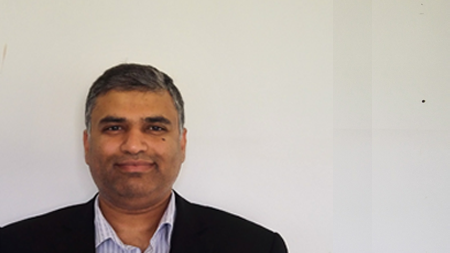 Nikhil Kaluskar, Chief Information Officer
With 20 years of experience in delivering business critical solutions our CIO, heads technology at NEXTGN. He has delivered enterprise solutions for global names like Citibank, Polaris, Capgemini, IBM, Marks and Spencer's, Wells Fargo, RELX Group, BNPP in various roles of a Project Manager, Application Architect, Project Manager, Scrum Master / Development Manager. He has successfully managed and mentored global development teams and setting up setting up offshore development centres.
Nikhil is responsible for are strategic analysis and decision making, people leadership, partner and vendor relationship management, cloud web & mobile technologies.

He holds the following certifications - CSM (Certified Scrum Master), Prince2 Practitioner, ITIL Foundation and MCSD. Nikhil is one of the leading Tech Evangelist based in in London, UK and have years of experience in Technical Leadership in delivering enterprise solutions with small to very large team sizes.
Please read more at www.cio.nextgn.net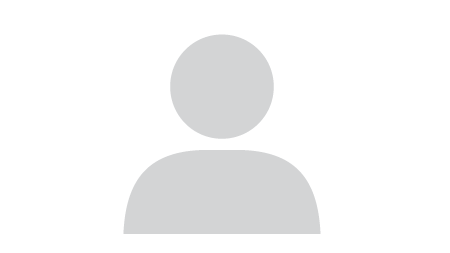 Chief Technology Officer
Our CTO have years of experience in leading technology teams and has worked with start-ups to CMMI level 5 companies like Headstrong, Grapecity, etc. He has worked into various Microsoft technologies, JavaScript stack and has earned certification into Microsoft technologies, Data Science and finance domains. His recent passion is R language where he is getting certified in advanced R.

R is a language and environment for statistical computing and graphics, it provides a wide variety of statistical and graphical libraries.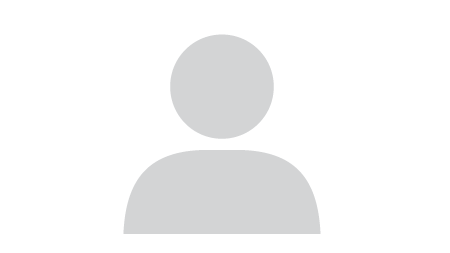 Chief Operating Officer
Our COO has extensive experience in service delivery and worked as Project Director in Cisco & TCS, Partner manager in HCL, Service Desk Head India & Global head Incident Management in Capgemini , Regional manager in Reliance, IT Service Delivery head in Firstsource. He had experience in global service delivery multiple projects administration, training, recruitment, projects implementation, solution designing, and client delivery.

He holds a MBA in Operations from Symbiosis and also BE Computer Science. He is certified in ITIL, Six Sigma, ISO2007, PMP.
Business, Technology & Research Teams
We are a global venture and spread across europe, US and Asia. Our business team is based in New York and London. Our design team is based in Europe and APP development center at NCR, India.
Techies at Work ..