Telecom Case Studies
Our organization has executed multiple projects, operation, maintenance & engineering assignments with our esteemed customers in India & abroad in the area of Telecom, Optical Fiber Cable, Power, Retail & EV Charging infrastructure. We have always focused on completing assignments In Time & ensured value delivered to our customers in areas of Quality & Cost as per contracts & beyond...


Cell-Site Infrastructure Expert (CIE)
Project Executed
Field survey & site feasibility services for Electrical, Civil & structure
Telecom Cell site Operation & Maintenance for Tower Companies
I&C Work for BSS & Microwave for Telcos
Operation & Maintenance of BSS network
Construction of Tower Sites, Small Cells, GBMs & Smart Poles
Electrical Infrastructure Upgradation including Power Plants, Batteries, PMS & DGs
Value Delivered
Managing 7960 sites with 12900 Tenancies at 99.99% uptime in multiple circles
Achieved energy cost reduction target of 15% YoY
3000+ sites are constructed & 34000+ upgraded across all geography
Rewarded for Excellent Uptime Performance during Pandamic
Customers
Reliance Jio, Indus Tower, American Towers, BSNL, MTNL,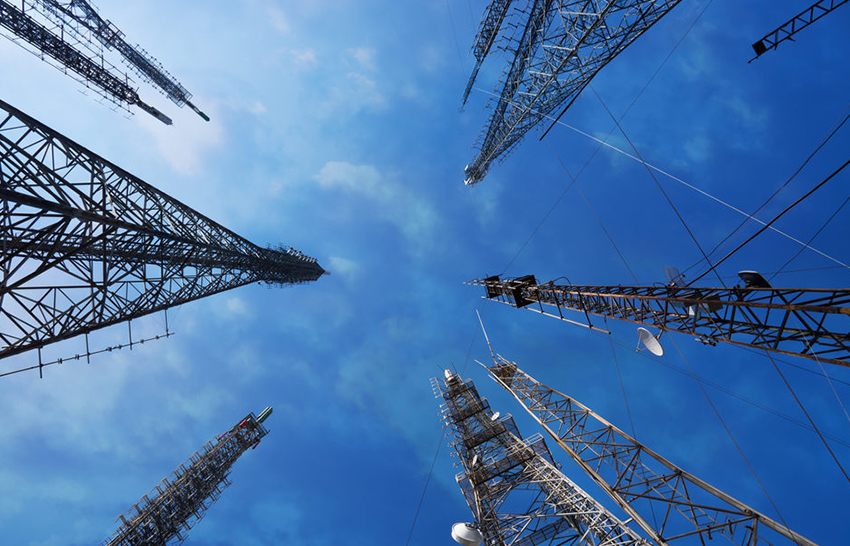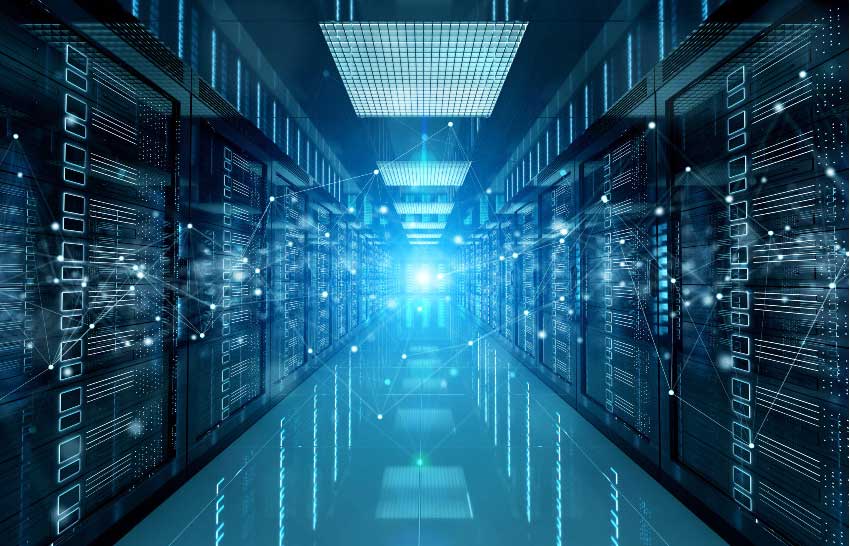 Data Centre/MSC Infrastructure Expert (DIE)
Project Executed
MSC Infrastructure Construction for Civil & Electrical Components
Civil part includes , Room construction and partition, Office space for staff including furnitures, LAN connection at desk, False flooring, anti-static flooring in Power room, DG foundation, Fire system FM200, Exhaust piping for DG, etc.
Electrical part includes , HT connection, procurement of transformer, its lab testing & approval from electricity Dept and installation, power plant &Battery bank installation, LT Pannel installation and its cabling with all power system.
Value Delivered
New MSC site constructed in record time in spite of lockdown during pandemic
Entire exercise of new MSC design & construction was derived for the cost optimization
After re-dimensioning of Space and Power. The targeted energy saving of 40% reduction was achieved
Customers
Tata Teleservices Ltd, MP & CH, Tata Teleservices Ltd, Gujarat
FTTH/OFC Infrastructure Expert(FIE)
Projects Executed
NLD & Backbone Optical Fiber laying projects
Over head & Underground OFC implementation for Enterprise customers
FTTH/X work for multiple Telcos & ISPs
Maintenance of OFC with Patroller & all Tools & Tackles
Value Delivered
70000+ Copper line to FTTH migration for MTNL, 57000+ FTTH for BSNL
17000+ WiFi connections for BSNL
Ensured 100% Uptime of Fiber. All non-functional fiber cuts are restorated within SLA
Patrolling & Route surveillance done 24x7
Customers
Vertiv for client – Airtel, Telcos like BSNL & Idea Cellular, BSNL, MTNL. TCTS for client - BBNL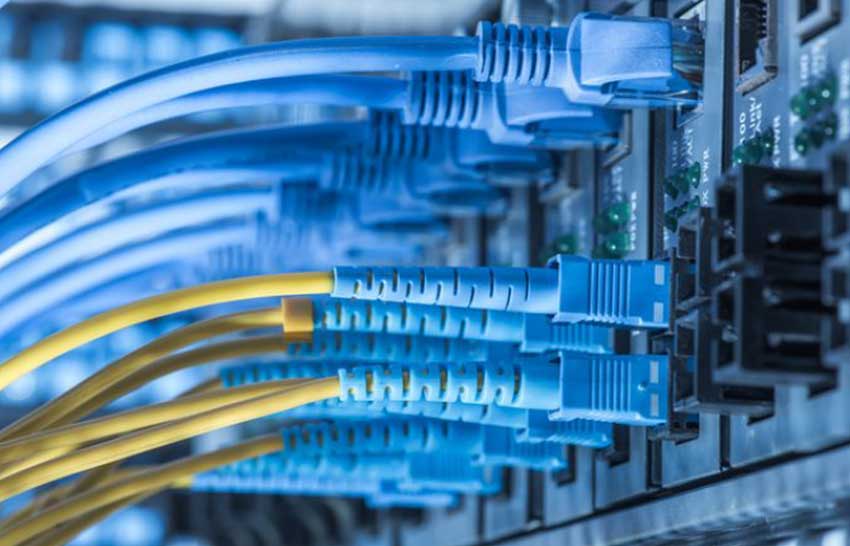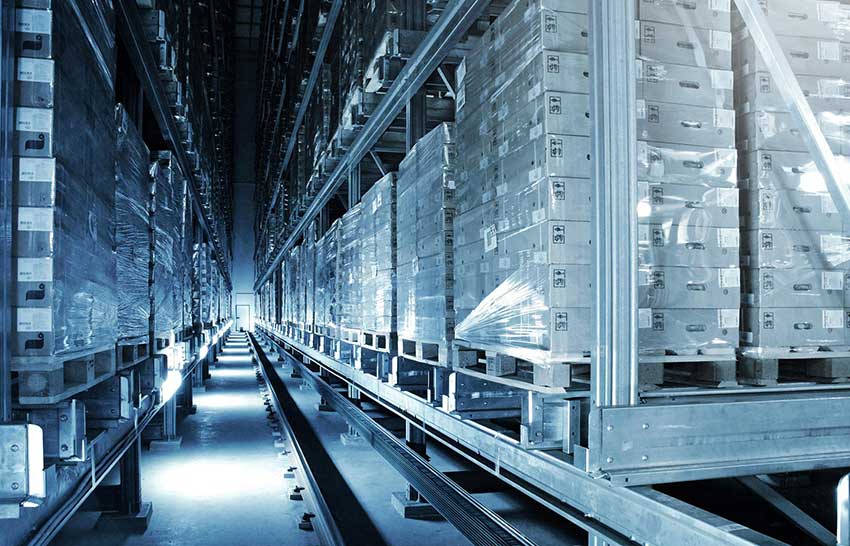 Retail/Warehouse Infrastructure Expert (RIE)
Projects Executed
Civil & Electrical infrastructure built-up for Hospital Chain for more than 400K Sq.Fts
Office Infrastructure for MNC's
Smart Point and Multiple warehouse setup for Telcos & Other SP's
Value Delivered
Swaraj Automotive Limited - Ancillary Manufacturing Plant & WH, Nabha
Fire protection systems
Delivered Projects on Time with Quality Assured Performance
Best Award received from Monsanto for Project execution & completion on time
Customers
Reliance Retail – Trend Footwear, Digital Store,
Tata Motors – Showroom – Delhi NCR, Pune, Citroen Showroom – Pune,
Swaraj Automotive Limited - Ancillary Manufacturing Plant & WH, Nabha

EV Charging Station Infrastructure Expert
Projects Executed
Car Charging Station Pilot
EV bike Charging station pilot
Cell site Charging station for Green site operation
Value Delivered
Setting up a pilot to capture initial learning for space, power & logistics engineering with key players
Customers
Tata Motors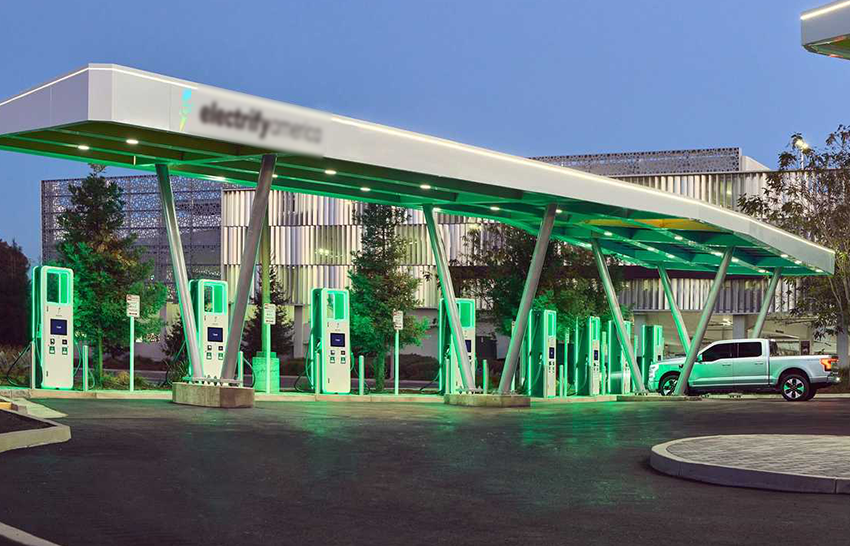 Quick Support
UK -
+44 7868776198
India -
+44 7868776198
USA -
245 Park Avn, NY 10167
R & D Center -
Govind Plaza, Mathura, 281121
UK -
25 CS, Canary Wharf, London, E14
For business and support
Email to:
contact@nextgn.co.uk
UK
: +44 (0) 7868 776 198