Services
Our services and consulting team has nearly 50 years of experience delivering mission
We provide technology services and consulting and also use IT as a tool for business process optimization. Our consulting team has nearly 50 years of experience delivering mission critical solutions for global companies like Microsoft, IBM, Capgemini, TCS, M&S, Wells Fargo, Coke, Nestle to name a few.

We have undertaken delivered global programs for our clients in the Banking, Retail, Aerospace, Healthcare and Travel domains
Investment Banking
We do consulting on various products for investment and corporate banking products. We work in cutting edge trading technology offering more than just efficient execution but one click intelligent analysis, tools and services for bank. We also offer services in bank KYC regulations and SR workflow automations.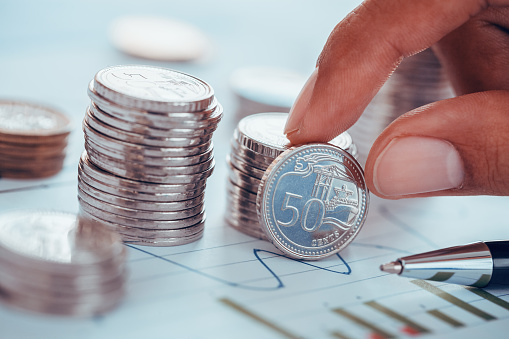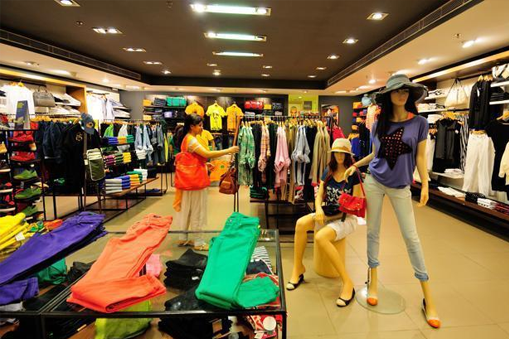 Retail Industry
Stock and inventory management for chain of large retail stores. Workflow automation to account reconciliation. We provide our consultancy to top 5 retail stores in UK.
Healthcare
Complete automation of hospital IT systems including patient management, scheduling, lab automation, prescription gemetaion and other.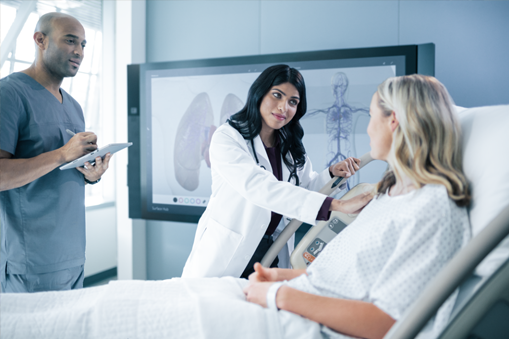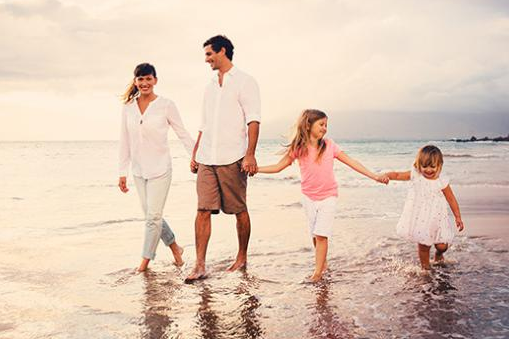 Aerospace and Travel
Comprehensive aviation data analysis, schedule, air traffic and financial projections for future market. Infographics system generated digital platform.
Manufacturing
Thorough consulting in manufacturing industry. Right from RFP, Work Order management, scheduling, planning, Inventory to stock updation. Our modern tech savvy ERP strategies are bespoke & simple to configure which can be implemented in few days.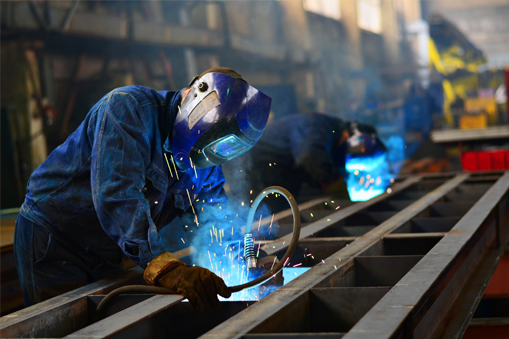 Quick Support
UK -
+44 7868776198
India -
+44 7868776198
USA -
245 Park Avn, NY 10167
R & D Center -
Govind Plaza, Mathura, 281121
UK -
25 CS, Canary Wharf, London, E14
For business and support
Email to:
contact@nextgn.co.uk
UK
: +44 (0) 7868 776 198